"a full sonic experience"

Indie Band Guru 2016, Welcome to the Ball album review.

For full review click on the link:

David Ell review

"a big screen cinematic emotional explosion of an album" 
"packed to the gills with musical ideas"
"David Ell has a clear musical vision in mind, and can push the catharsis to a frenzied explosion" 
"Atmospheric, poetic, gentle Goth tinged post-punk meets a kind of vaudevillian sensibility, a steely music hall vibe for end times" 
The Even Ground 2015, Welcome to the Ball album review.

"David Ell's Welcome to the Ball is a cool confident catchy pop confection. "
"Reminiscent of early 90s Brit-pop like Blur's best."
"Rhythms glide by on the luxurious Don't Know which sounds like a long-lost Duran Duran song" 
"the piece, Flatline.... Downright beautiful the piece has a dreamy, dramatic feel to it." 
Skope 2015, Welcome to the Ball album review.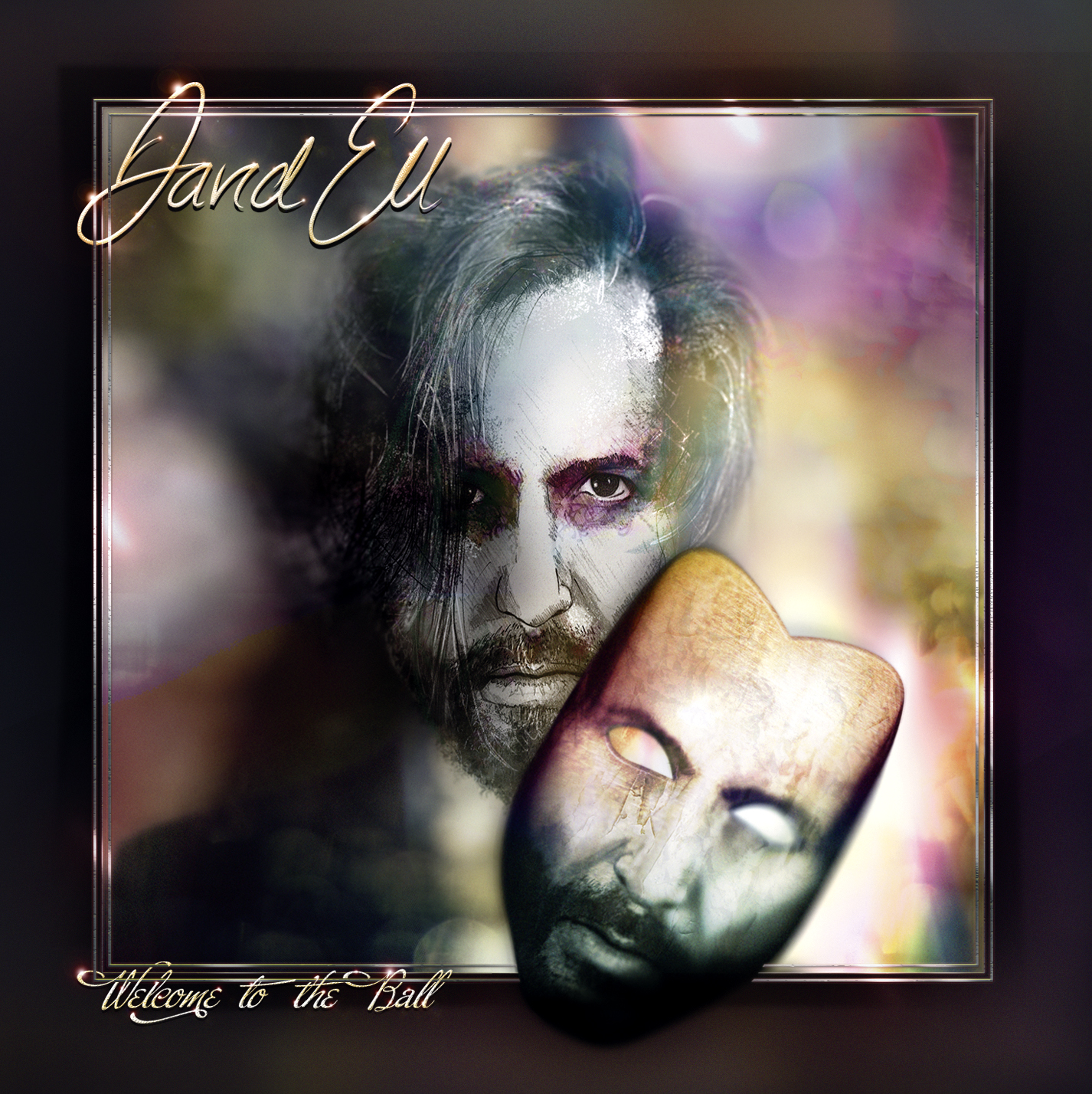 ---
David Ell's album Dance of the Furies features in NBT Music Radio's top 100 albums and tracks of the year (2012).

Click on the links for full review listings: 

Review 1 Review 2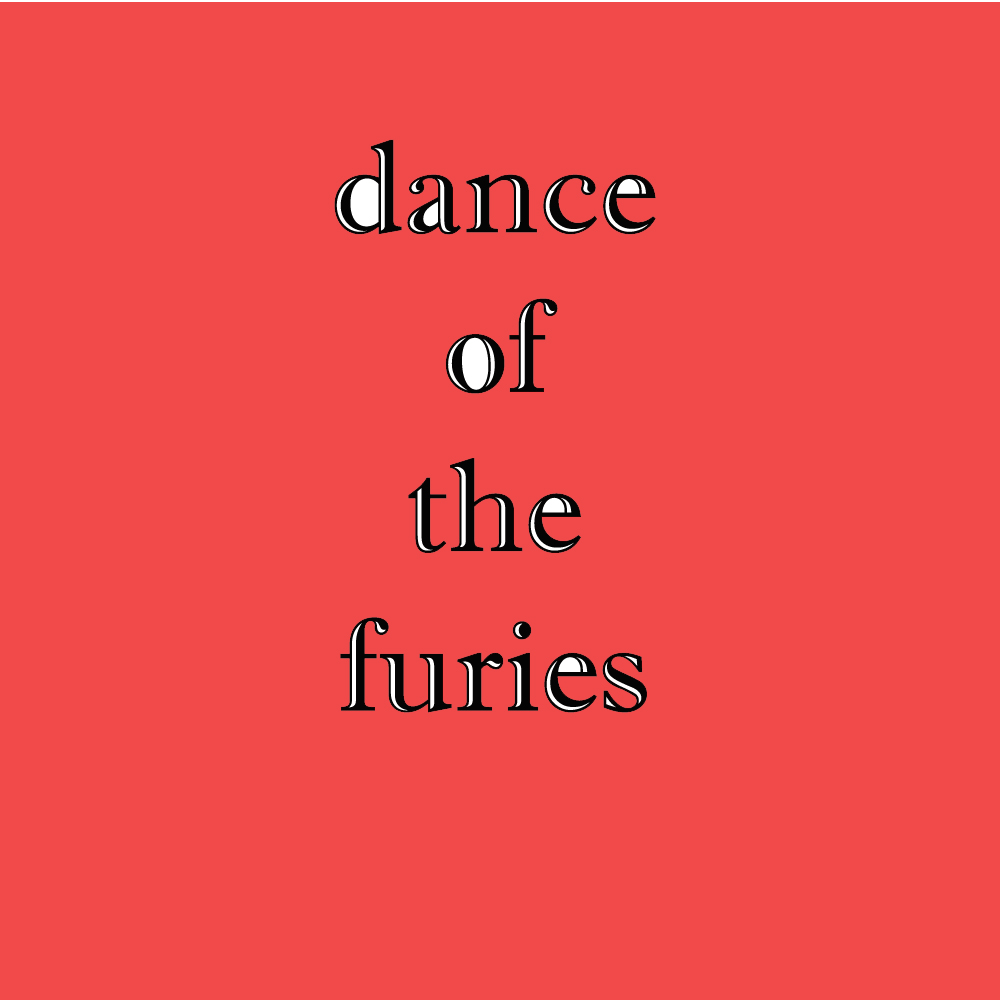 ---
"....dark, dramatic and atmospheric. "I close my eyes and I'm floating in the clouds, I'm drifting in the sea", he sings as the music swirls around him in growing waves of electro-orchestral sound, and a sense of agitated desperation gradually engulfs him. "Angry voices close in on me so I start to run, run, run....The pain it comes, comes, comes". They could use this as a soundtrack for one of those Scandinavian TV murder-thrillers. With its deep sense of mystery and foreboding, this is music with real character...."
 
David Sinclair, Times music critic reviewing David Ell song Reach (from Welcome to the Ball)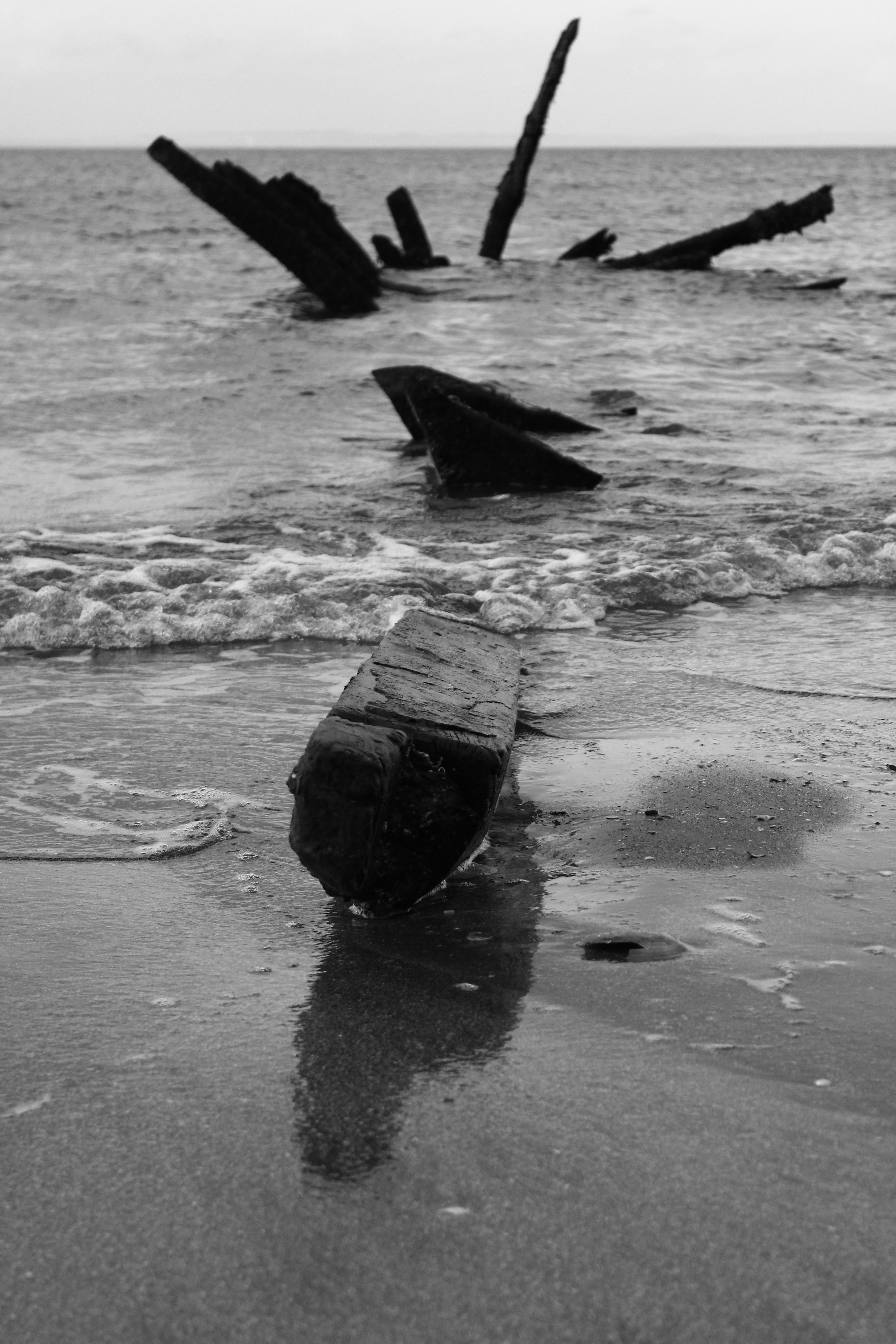 ---

"....big big sound....."

" lush and full..."

"....compares favourably to great songwriters like U2 and Radiohead...."

" For raw heart on the sleeve pop, look no further." 
 
Is this Music, 2008, reviewing David Ell debut album Wreckingball